Healthy Lunches
We are dedicated to providing an environment that promotes healthy eating and enables pupils to make informed choices about the food they eat.
School lunch is free for all children in years R-2. If your child is in the upper school and you think you may qualify for free school meals please see the office for a form. Until eligibility is proven all meals MUST be paid for in advance, as per Surrey County Council guidelines.
A variety of choices for our children
Children are able to choose from four options each day including a hot meal such as roast chicken with roast potatoes and gravy, a vegetarian option such as savoury veggie mince with mashed potato, a deli option which will include self-serve platters of sandwiches with a variety of fillings along with a salad bar and fruit and a Jacket potato option with a daily selection of fillings. Wholemeal bread, seasonal fresh vegetables, fresh salad, yoghurts and fruit will also be available daily. A fresh daily dessert will also be available. A rolling three week menu rota is in place which is attached at the bottom of this webpage and run as follows –
Spring - Summer Term 2022
Week 1:
Weeks beginning 21st February, 14th March, 25th April, 16th May
Week 2:
Weeks beginning 28th February, 21st March, 2nd May, 23rd May
Week 3:
Weeks beginning 7th March, 28th March, 18th April, 9th May, 30th May
The cost from September 2021 is £2.45 per day, this is to be paid via your online account. Please speak with the school office for advice on how to do this.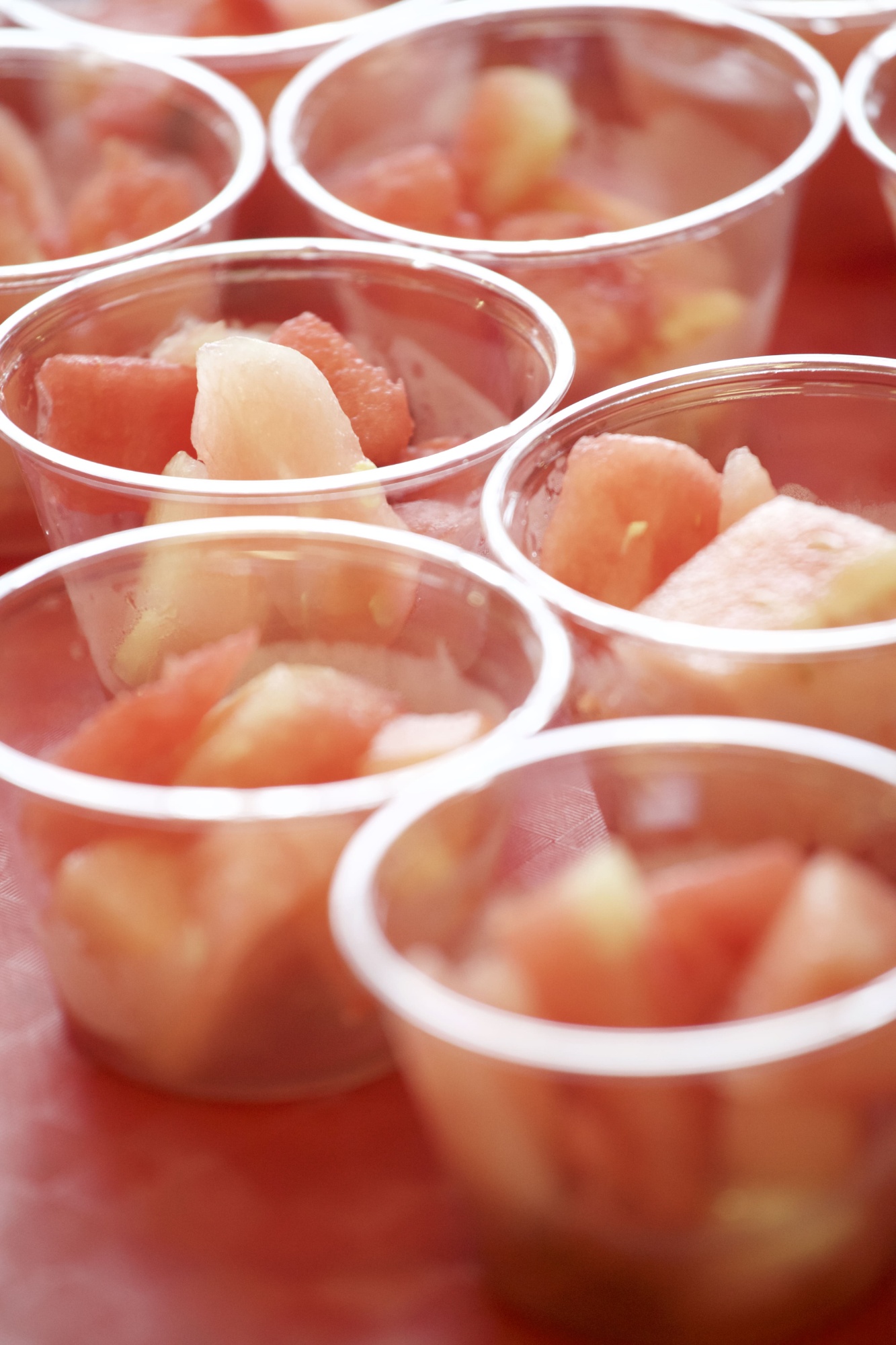 Failure to pay in advance may mean that your child is unable to participate in school dinners and you will have to provide a packed lunch from home. Your child will be able to have school lunches again once the account is in accordance with Surrey County Council guidelines.
The children are really enjoying the food our new catering company, abm, is serving. They are also very pleased to have so much choice every day. We are looking forward to returning to dining socially in the school hall as the restrictions lift and enable this to happen.