Healthy Lunches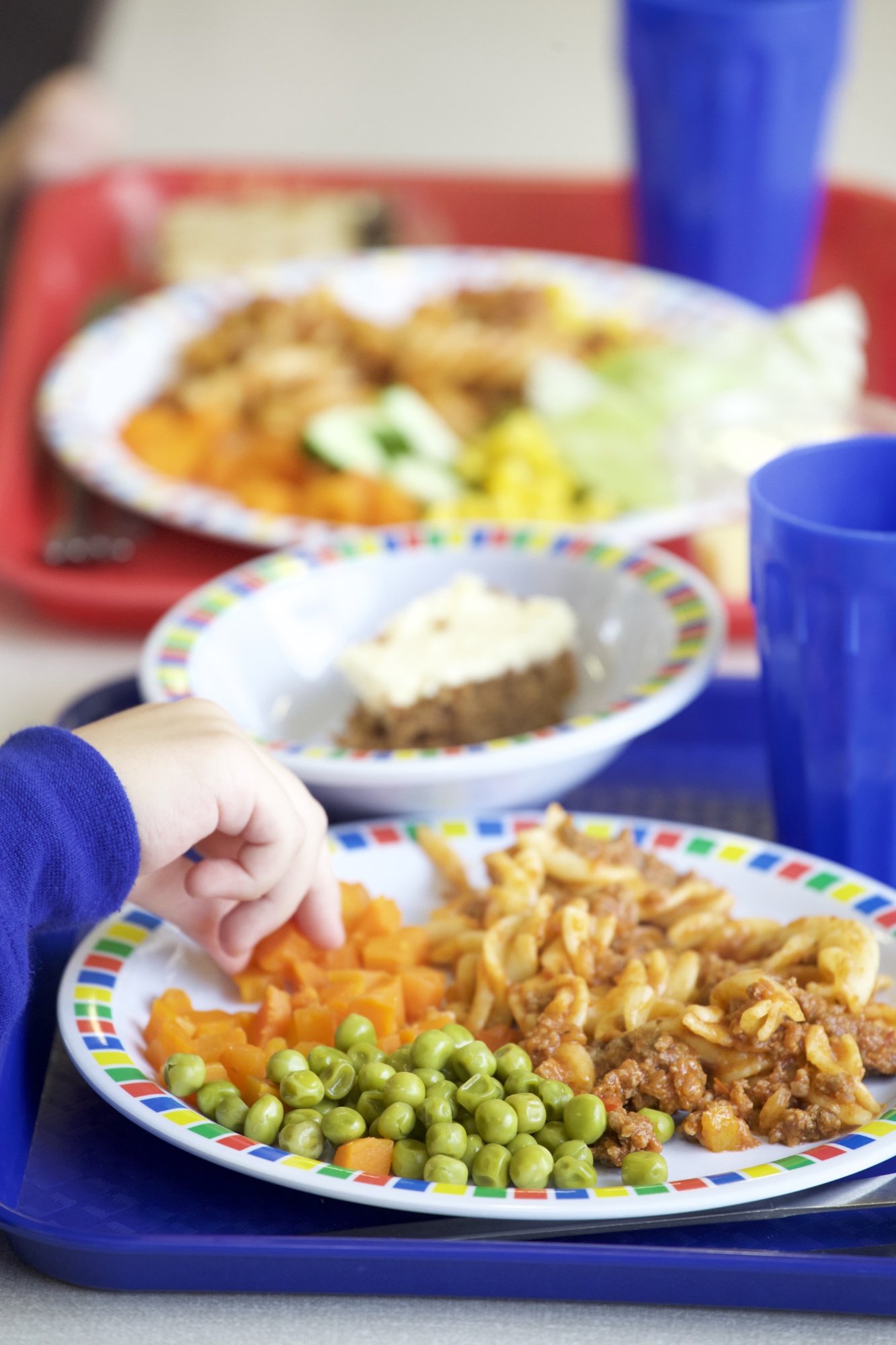 School lunch is free for all children in years R-2. If your child is in the upper school and you think you may qualify for free school meals please see the office for a form. Until eligibility is proven all meals MUST be paid for in advance, as per Surrey County Council guidelines.
The cost from September 2021 is £2.45 per day, this is to be paid via your online account. Please speak with the school office for advice on how to do this.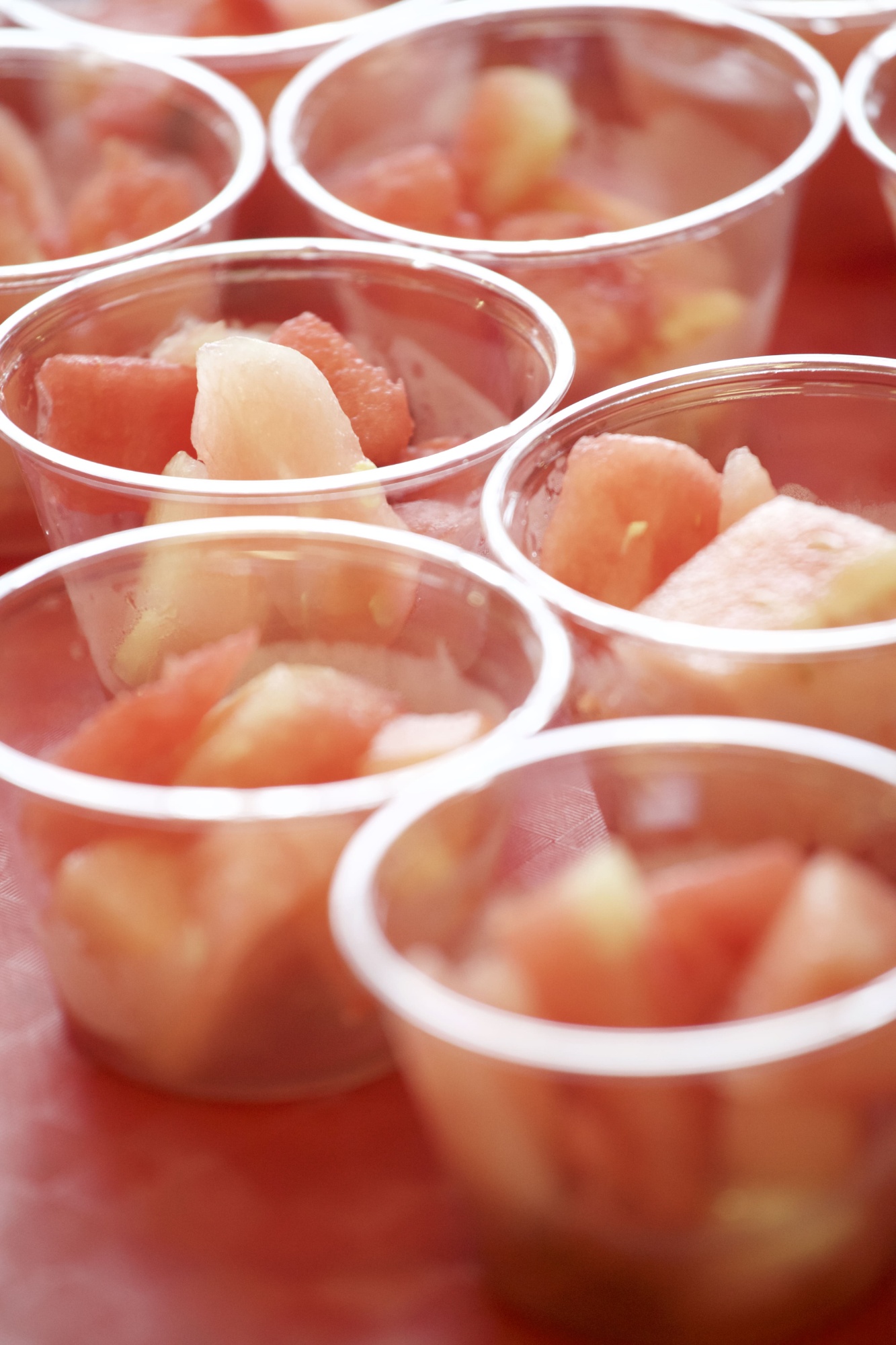 Failure to pay in advance may mean that your child is unable to participate in school dinners and you will have to provide a packed lunch from home. Your child will be able to have school lunches again once the account is in accordance with Surrey County Council guidelines.
The children are really enjoying the food our new catering company, abm, is serving. They are also very pleased to have so much choice every day. We are looking forward to returning to dining socially in the school hall as the restrictions lift and enable this to happen.