Reception 2021 Open Days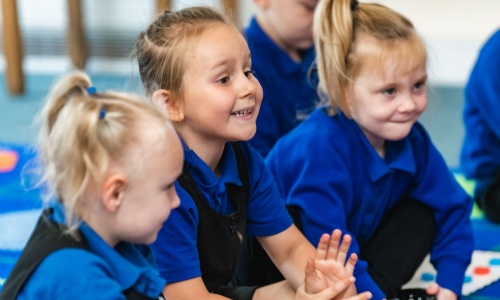 How can I join a parent tour?
We had hoped that we would be able to hold additional open days but unfortunately this is not possible given recent events.
We are able to provide the following for our prospective parents:
Introduction to Darley Dene video
This offers a brief tour of the school, a welcome from our Headteacher Sarah Kober and the opportunity to hear from some of our children talking about what they love at Darley Dene. Please click here to be taken to the video.
Starting School at Darley Dene
Starting school can be a daunting time and to help with this our Reception teaching team have created Starting School and Reception Classroom Tour videos which give you more of a flavour of the provision here at Darley Dene. You can see the videos by clicking here.